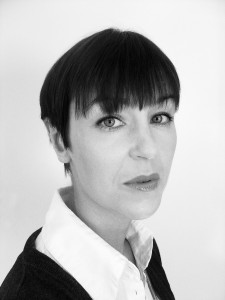 Claire Nuttall is to join the Psycuity Management Team in October 2008. Her main role will be to oversee all financial management and corporate governance for Psycuity.
Claire studied Psychology at Manchester University before training as a Chartered Accountant with Robson Rhodes. She went on to join iSOFT as Financial Controller to build the finance team in preparation for its listing on LSE in 2000, when she went on to fulfil the role of European FD. It was during this time she had her first commercial exposure to the use of psychometrics in team building and made good use of the results at board level.
Psycuity MD, Philip Hemsted commented on the appointment "We are very fortunate to be able to attract the calibre of people such as Claire to Psycuity, she has exactly the skills and experience we need to maintain our 2 year high growth strategy and has already started to work on our 5 year plans. Claire turned down a number of positions with more established companies, which pays testiment to what we have acheived at Psycuity so far and where we plan to be in the near future."
Claire joins Psycuity following a career break in which she became a mum, an event which has reduced the time she is now able to spend on her pastimes of travel and and retail therapy.
BROWSE / IN

Recruitment Start-up